Did you know that TUNICELL ETC can be used to help reconstruct cartilage? In a new publication in Biomaterials from Apelgren and colleagues at the University of Gothenburg, Sahlgrenska University Hospital and Chalmers University, in Sweden, TUNICELL ETC tissue engineering scaffolds with chondrocytes were subcutaneously implanted in nude mice.  The implants were evaluated by reconstructive surgeons over a 3 month period. The constructs were well preserved in vivo and the chondrocytes survived and proliferated. Having a biomaterial that allows for natural integration inside the body, yielding viable and functional cells, is critical for organ and tissue regeneration and the future of medicine. At Ocean TuniCell we congratulate Apelgren and his colleagues for this innovative publication!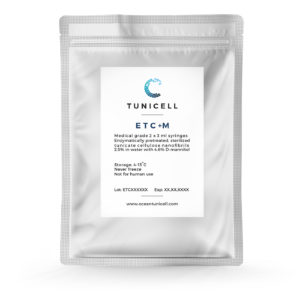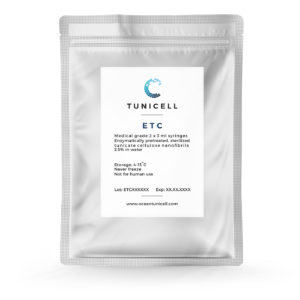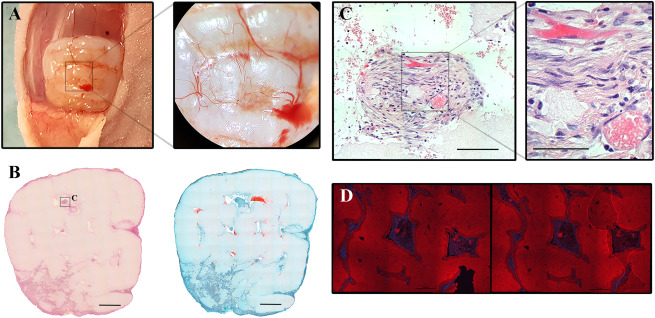 Figure: Apelgren et al. (2021), "Vascularization of tissue engineered cartilage – Sequential in vivo MRI display functional blood circulation", Biomaterials, Volume 276.
This article is published under a creative commons (CC-BY) licence, which permits unrestricted use, distribution and reproduction in any medium, provided the original work is properly cited. Ocean TuniCell therefore has permission to use figures, images and text from the publication.