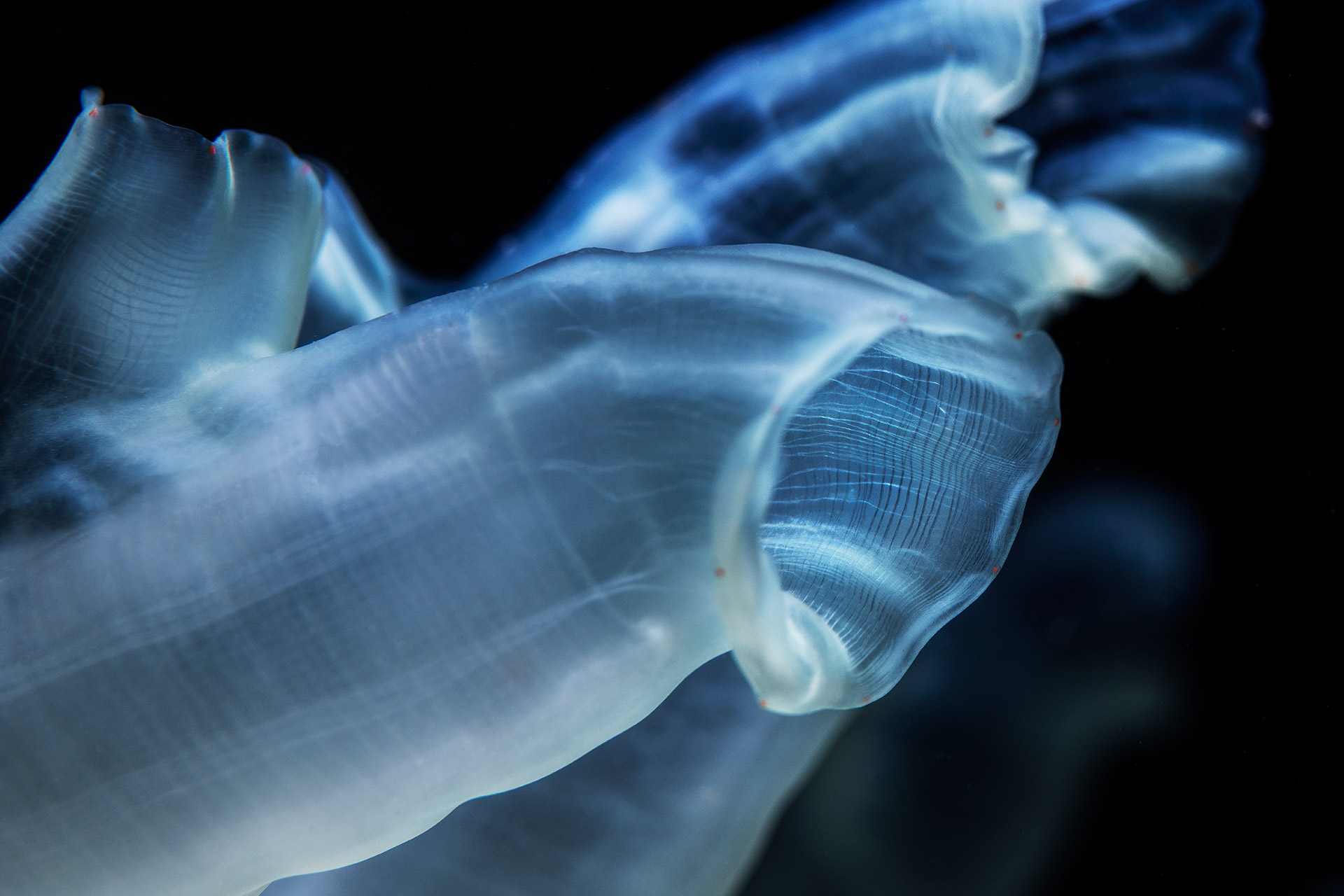 Ciona intestinalis, © Ocean TuniCell
TUNICELL
Discover the science
CELLULOSE NANOFIBRILS
MEDICAL GRADE
arrow_downward
Read more
Contact us
Tunicell Performance
TUNICELL is produced from a sustainable marine resource, tunicates, that we harvest on the west coast of Norway. The biomass is further processed through an environmentally friendly extraction procedure and further refined at our cleanroom facility in Bergen, Norway. Through our processing protocols we produce highly crystalline, high aspect ratio, > 99 % pure cellulose, free of contaminating hemicellulose and lignin. The material is processed in our state-of-the-art cleanroom facility to produce ultrapure medical grade cellulose nanofibrils, TUNICELL,  according to ISO standards towards cGMP accreditation.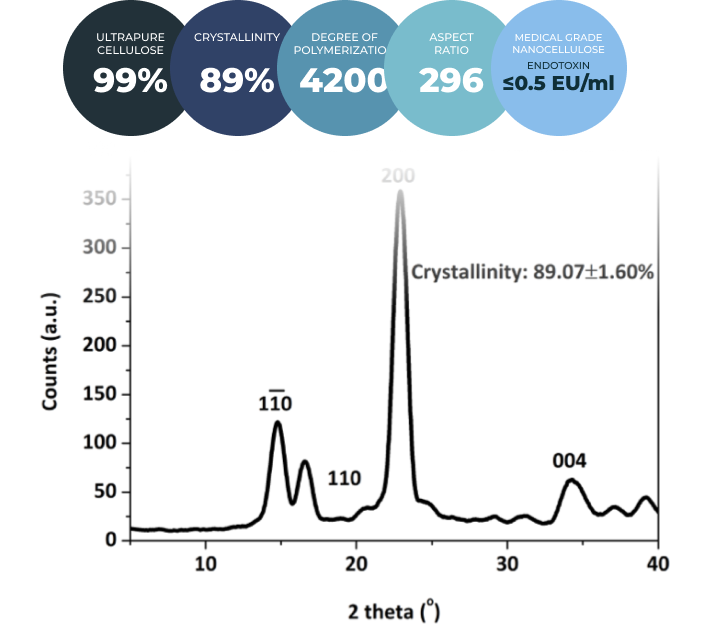 Made in Norway
In our state-of-the-art cleanroom facility in Bergen, Norway, we produce a medical grade ultrapure nanocellulose product, TUNICELL, for the biomedical market.
20 years of research expertise
We combine decades of experience in marine biology, molecular biology, biopolymer chemistry, marine engineering and business entrepreneurship, dedicated to providing superior quality nanocellulose for scaffolding in biomedical applications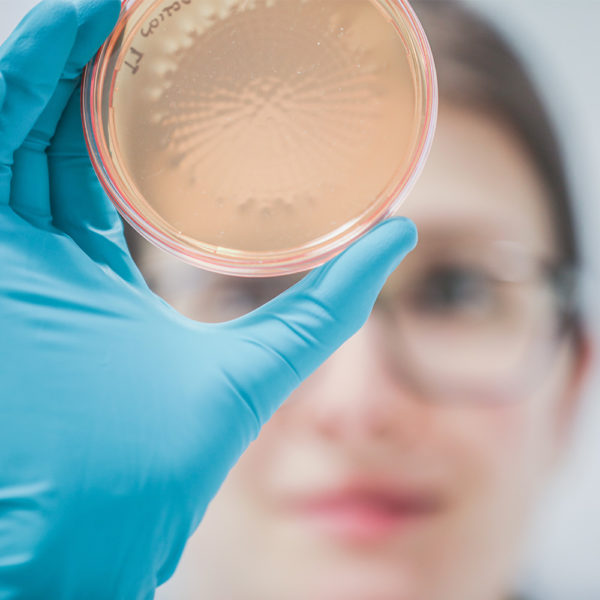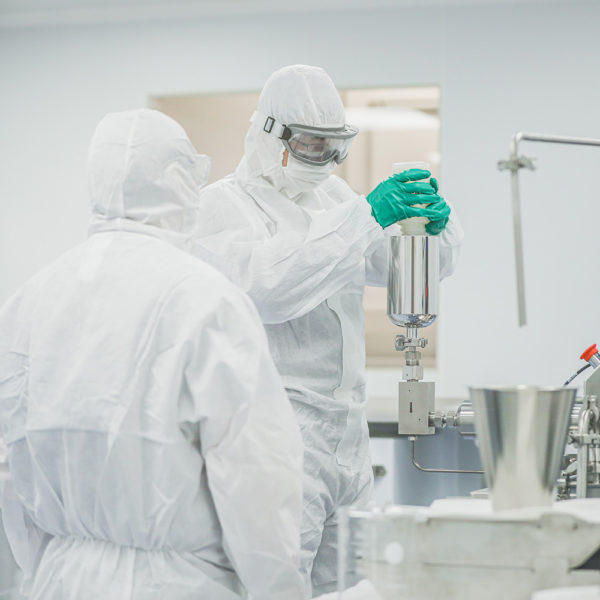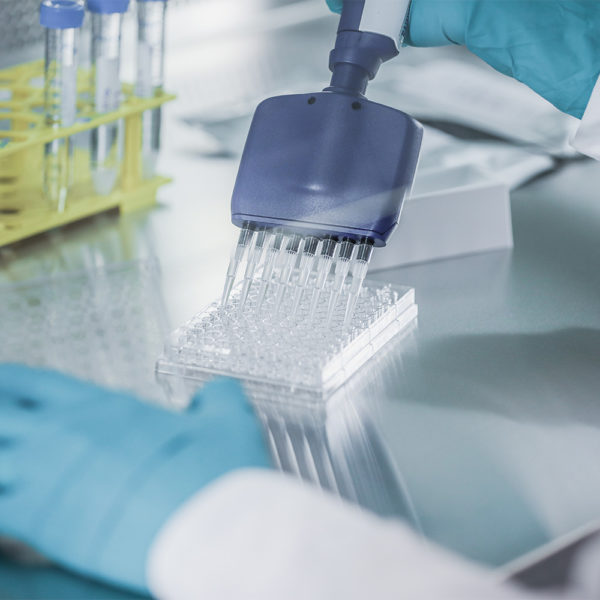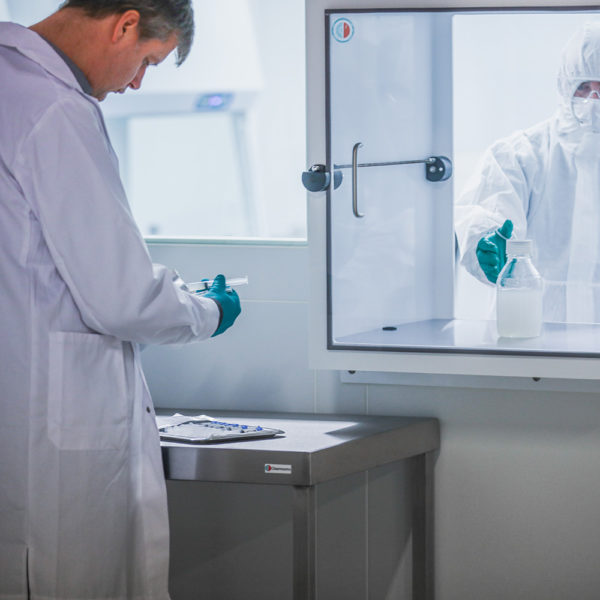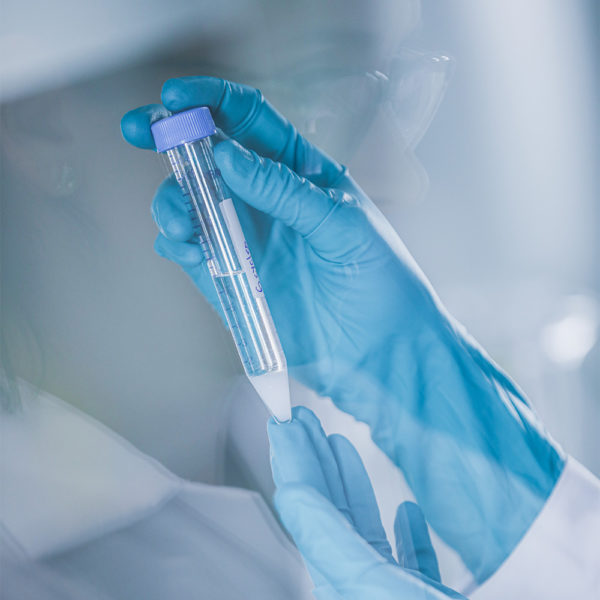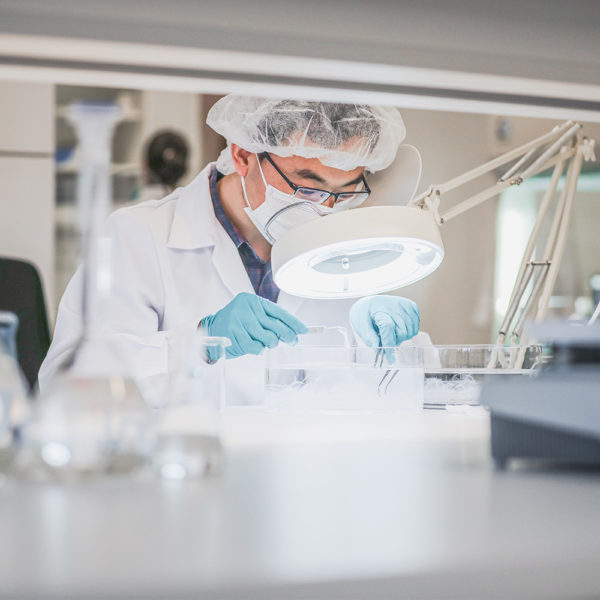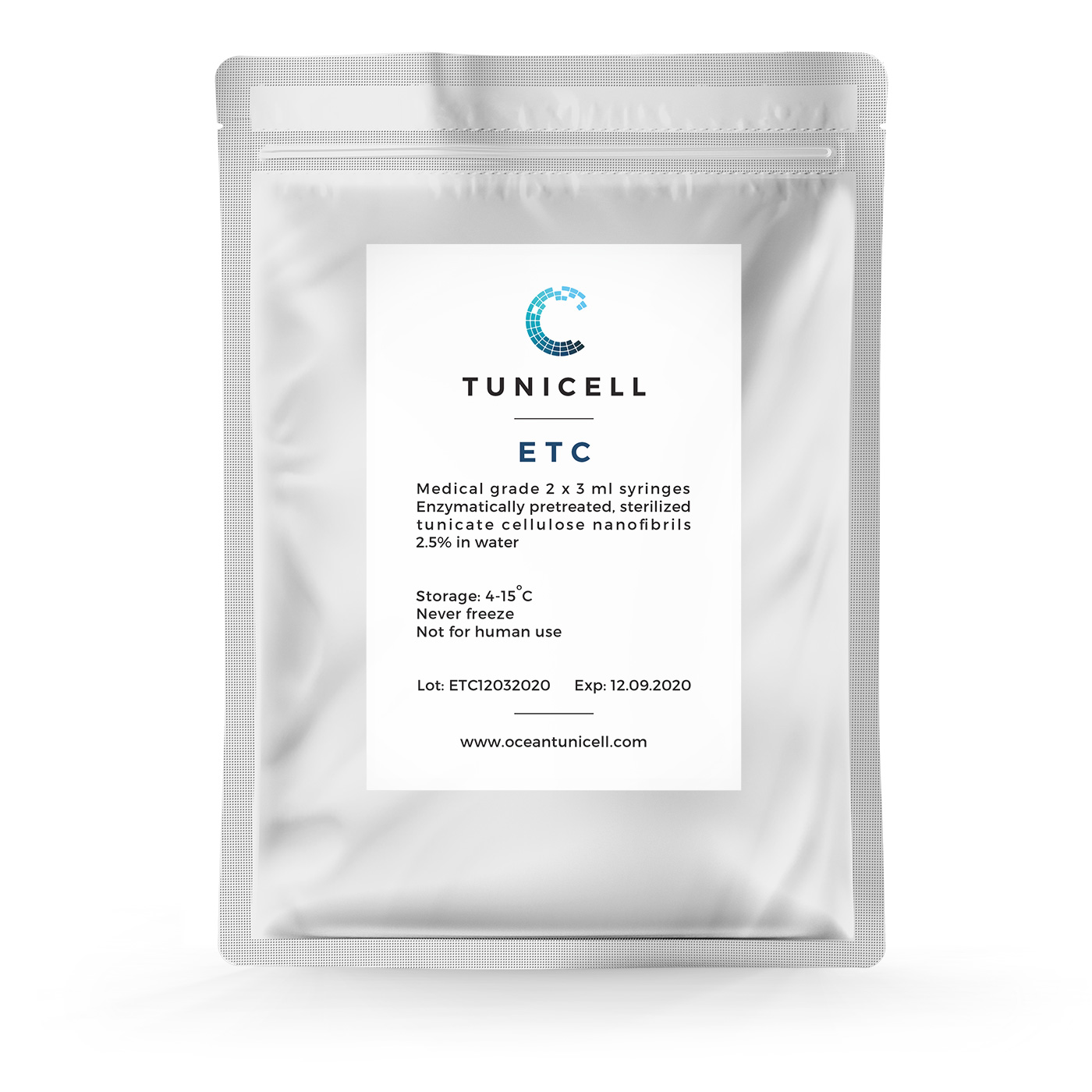 Medical grade tunicate cellulose nanofibrils
TUNICELL is offered as medical grade, enzymatically pretreated, TEMPO-mediated oxidized or carboxymethylated, sterilized tunicate cellulose nanofibrils as a dispersion in cell grade, pyrogen free water.