Bergen Kommune (Bergen County) has awarded Ocean TuniCell the regional company start-up prize for 2022 (Etablererprisen 2022). The award is a recognition by Bergen County to a start-up company that contributed to the local community with an innovative technology that will inspire other companies to establish their business in Bergen. The company awarded the prize should also demonstrate significant growth in revenue as well as an increase in the number of employees.
Ocean TuniCell was founded in December of 2018, and is currently 3.5 years old. However, the technology in the company is founded on over 20 years of research from academic institutions in Bergen. When an international team of researchers got together in 1999, they were fascinated by the properties of tunicates, and saw great potential in using them as a biomass for various applications. They are low trophic organisms that grow in abundance in certain regions of the oceans. There is no need to artificially place them on structures in the ocean to grow each season, or to add any nutrients or chemicals to the water. Their larvae naturally colonize the settlement structures and sustain themselves by filtering algal and microbial organisms from seawater.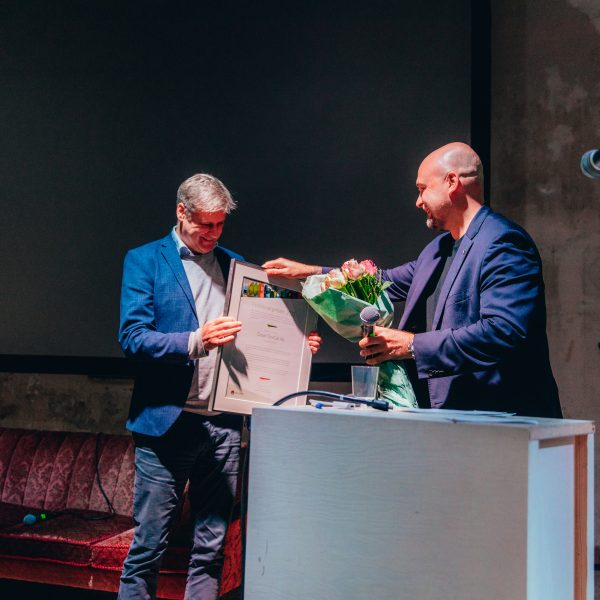 Tunicates are the only animal group that have the ability to synthesize cellulose. They obtained this ability through a lateral gene transfer from bacteria millions of years ago. The genetically related bacterial cellulose is FDA approved and currently used in several medical products. It is also recognized as safe by the EFSA. The cellulose from tunicates resembles in dimensions the collagen in the extracellular matrices of our own bodies, but has a higher mechanical strength that makes it easier to bioengineer constructs with precision and to maintain structural integrity over time.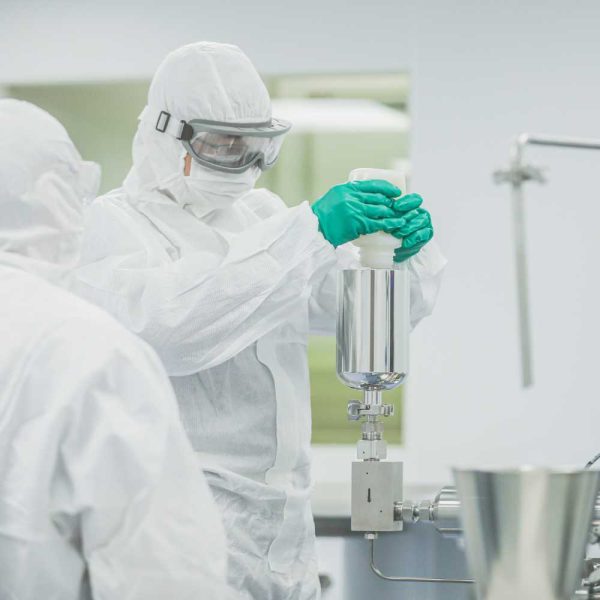 Ocean TuniCell currently has 10 TUNICELL products on the market, and customers in countries all over the world. TUNICELL is being used in cell therapy research, 3D cell and tissue culture, drug screening, biosensors, diagnostics, tissue engineering and more. The TUNICELL material is medical grade hydrogel, a platform technology that enables research in several fields, including applications in biomedicine.