Ocean TuniCell's CSO, Dr. Eric Thompson presented a poster during this year's TERMIS World Congress in the session "injectable biomaterials for translational medicine".
His presentation was about biocompatible, injectable in situ gelling tunicate nanocellulose hydrogels for tissue and organ repair. Tunicate nanocellulose, TUNICELL, has great material properties for applications in regenerative medicine. This biopolymer with high mechanical strength allows for the creation of biocompatible and structurally sound 3D constructs and implants.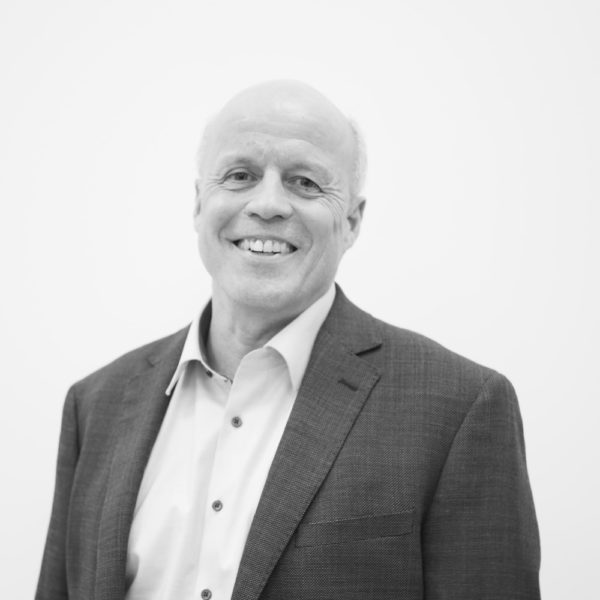 Dr. Thompson received his PhD in Biology from the University of Southern California, USA, followed by postdoctoral studies at the Osaka Bioscience Institute, Japan. He then obtained a permanent researcher position at INRAE, Jouy-en-Josas, France. He then moved to take a position as Group Leader at the Sars International Centre, an EMBL partner, in Bergen, Norway, followed by a joint appointment as Professor at the University of Bergen. His work has been on molecular and cellular developmental biology of marine organisms, where tunicates were the central model organisms. He has been the CSO of Ocean TuniCell AS since 2018, where he has concentrated on applications of tunicate cellulose and nanocellulose in biomedical and advanced materials sciences applications.
Watch the video below to see his presentation on TUNICELL for tissue and organ repair from this year's TERMIS World Congress.
We are fortunate to have Dr. Thompson as a part of our team here at Ocean TuniCell!
If you are curious about incorporating TUNICELL into your research, you can reach out to Dr. Thompson via phone or email. You can find his contact information under "Team" on this website, or click the button below.