Ocean TuniCell is a sponsor and exhibitor at this years Tissue Engineering and Regenerative Medicine International Society (TERMIS) conference in Europe. The TERMIS conference is a great meeting place for clinicians, researchers and companies who are interested in the latest advances in the field. The conference will be held in Manchester from March 28th to March 31st.

The theme of this year's conference is "Broadening the Targets and Approaches for Regenerative Medicine".
We look forward to seeing the latest research within this field, and have engaging discussions around how clinically relevant biomaterials will facilitate innovation in the regenerative medicine space.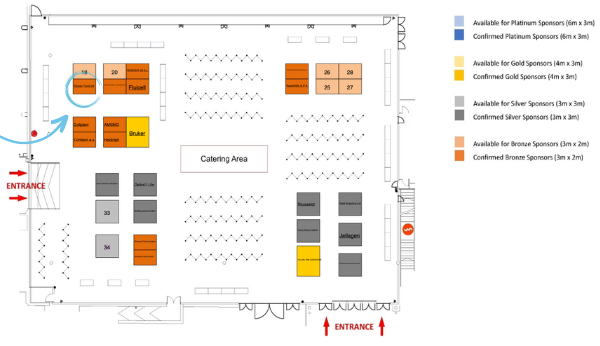 You can find us at booth #17!