Emma has been working at Ocean TuniCell as a technician since the company was founded in 2018. She is an important part of our production team and has contributed with her expertise in sustainable aquaculture systems. As a Norwegian company, we pride ourselves on having control of the entire value chain and making sure that we are producing the highest quality marine biomaterials while having sustainable production in our aquaculture facility in Bergen.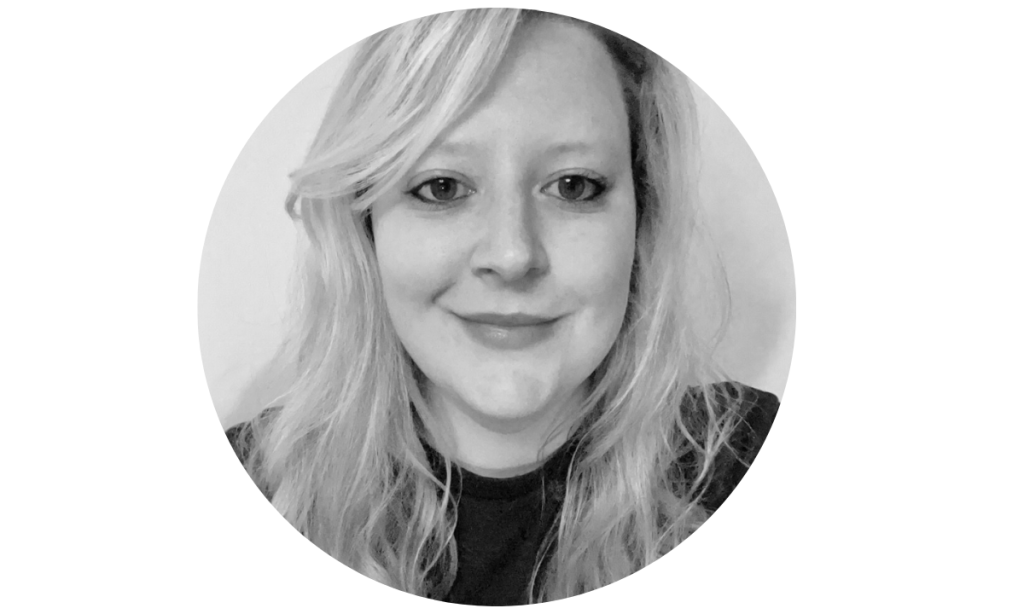 Emma has always been interested in marine life, ever since she wanted to become a mermaid when she was little. Naturally, she did her bachelor's degree in marine biology and her master's degree in sustainable aquaculture systems at the University of Plymouth in the United Kingdom. Instead of going into researching marine life, she wanted to find something concrete to work on to improve sustainability and good practices for aquaculture farming.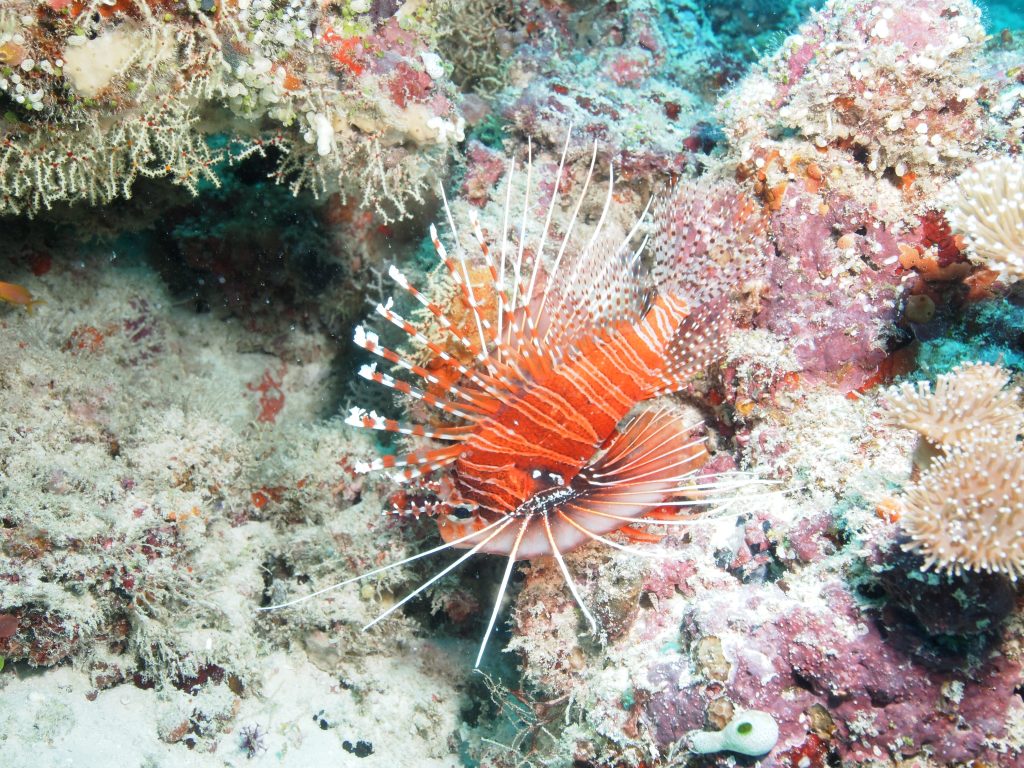 There is still so much untapped potential when it comes to low trophic aquaculture, and many resources that we have yet to utilize in the ocean" 
Emma has experience working with sustainable and low trophic aquaculture research and production on the west coast of Scotland, and has worked with both aquatic animals as well as developing methods for seaweed cultivation. With her passion to conserve marine life, Emma has taken part in conservation efforts in Australia as a volunteer, through the University of Florida, where she tracked and tagged turtles and sharks. She researched biodiversity and behavioral relationships between the two species. Being the keen diver that she is, she acquired a commercial diving license at university and has spent a lot of time observing marine life under water.
With her interest in marine life she was drawn to Bergen which has been a hub for marine technology and aquaculture for decades. We are proud to have Emma as part of our team here at Ocean TuniCell and share her values and passion for conserving marine life and sustainable aquaculture. 
Curious to learn more about our team?