Barbora Tencer joined Team Ocean in February of 2021, and we are very happy to have her as a part of our team at Ocean TuniCell! 
Barbora is a part of our R&D team, as well as running our analysis department and endotoxin testing service here at our facility in Bergen. Her extensive experience in biomedical research, biochemistry and molecular biology makes her an efficient member of Team Ocean.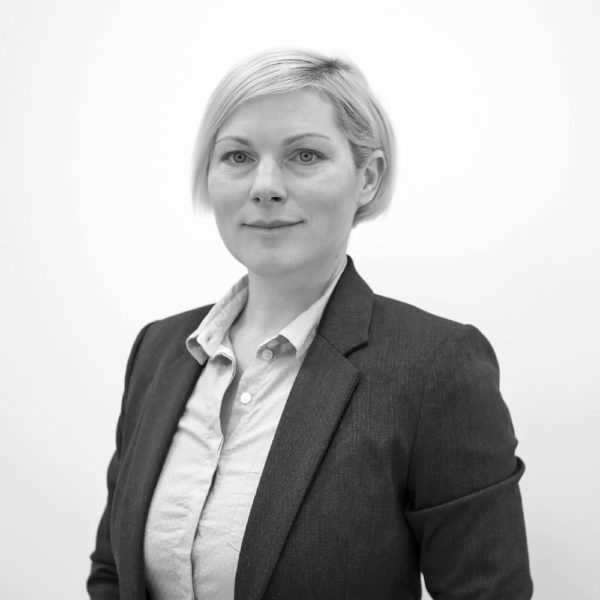 Barbora has a PhD in biophysics from the Slovak Academy of Sciences, where she specialized in biomedical physics. She has a passion for research and has worked with a wide range of methods for studying the function of organ systems from isolated tissues to single cells, drug delivery models for cancer, and live cell imaging, and she is certified to work with laboratory animals. 
The great thing about research is that there are no limits when it comes to answering scientific questions. You have so much freedom to ask important questions and work out how to answer them" 
In Bergen, Norway, she previously held a Postdoc position at the department of biomedicine at the University of Bergen, and worked as a researcher at the Sars International Centre for Marine Molecular Biology. Barbora has extensive research experience in intracellular calcium physiology in a range of model systems and has also been active in liposome technology.
Liposomes and related vesicular products can be an exciting model to use for drug delivery in the future, for instance for the treatment of cancer. The drugs can be embedded in the liposomes, and magnetic particles can be added/attached to the liposomes to direct them to the tumor or the relevant area where we wish to deliver the drug."
Barbora enjoys being a part of the R&D team at Ocean TuniCell, and the balance between her work in quality control and research. She does endotoxin analysis and bioburden for every batch of TUNICELL. She uses the PyroGeneTM Recombinant Factor C Endpoint Fluorescent Assay, which does not require the use of horseshoe crabs, and contributes to their conservation. 
Having a strict quality control procedure for TUNICELL facilitates the translational process from research to clinical studies, by ensuring that we have a safe and pyrogen free material."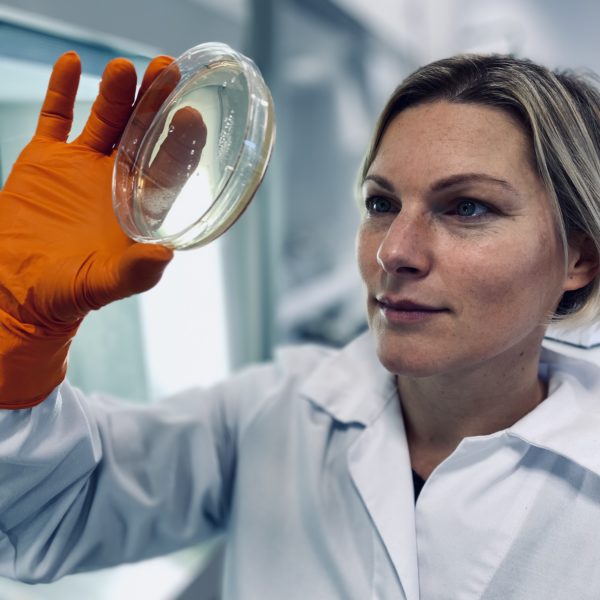 It's important to make sure that medical devices in general are tested for endotoxins. If a patient is exposed to a device with bacterial presence they could develop an inflammatory response and possibly become very ill. Having a clean material like TUNICELL can help to drive the field of medical technology and innovation forward. There are numerous applications where TUNICELL can provide value for researchers. 
It's great to be able to tune the hydrogel to control the release of active substances and to mix it with other polymers to change the properties. It works very well for 3D bioprinting applications, and casting different constructs."