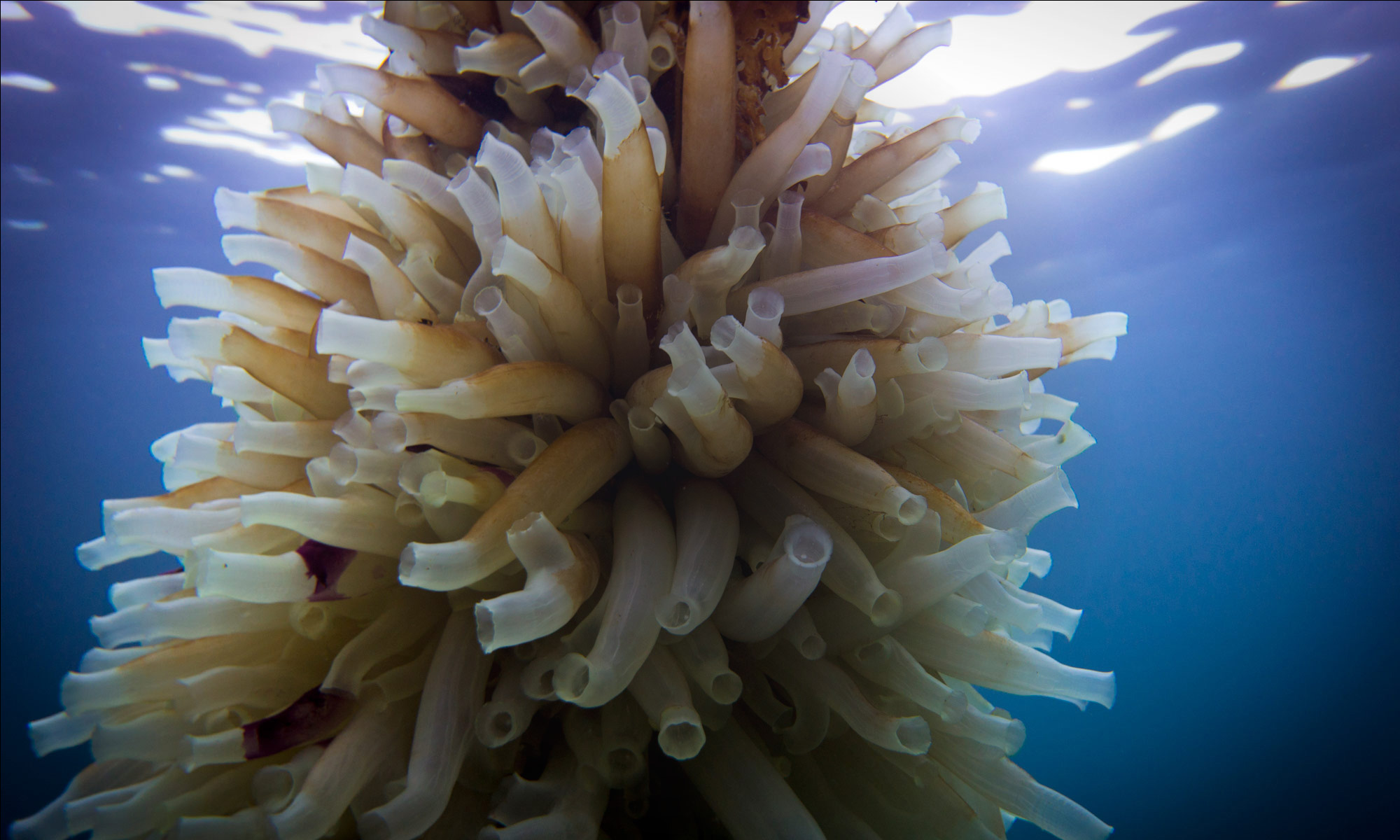 Ocean Bergen AS
Ciona intestinalis, © Ocean TuniCell
About
arrow_downward
Sustinable production of food, material and energy from the ocean
The ocean is a major source of renewable resources that remains largely untapped at lower trophic levels. The overall vision of Ocean Bergen is to develop technology and solutions for sustainable production of food, material and energy from the sea.
Filter-feeders are efficient organisms in aquatic environments that are able to feed on low trophic levels. Ocean Bergen is particularly interested in the benthic tunicate Ciona intestinalis, and has explored the use of these organisms as a new resource for both animal feed and biopolymers. In a sister company called  Ocean TuniCell, the tunicate cellulose is refined to a medical grade nanocellulose, TUNICELL, which has excellent properties for use in the biomedical field. The company has built a high technology cGMP facility to produce and deliver TUNICELL to the market.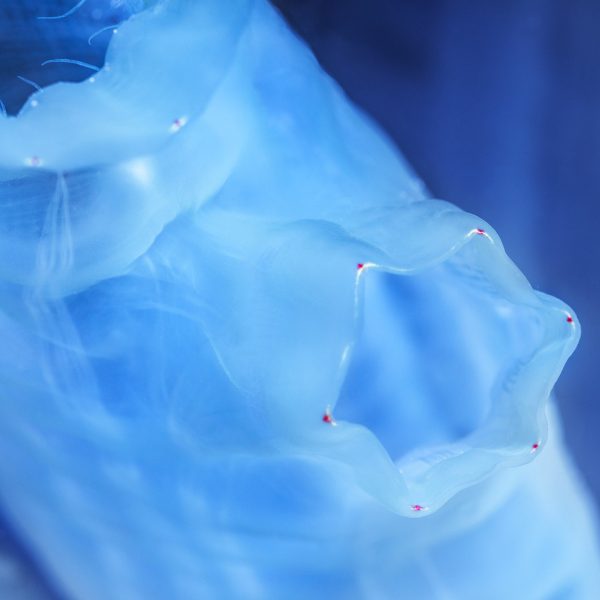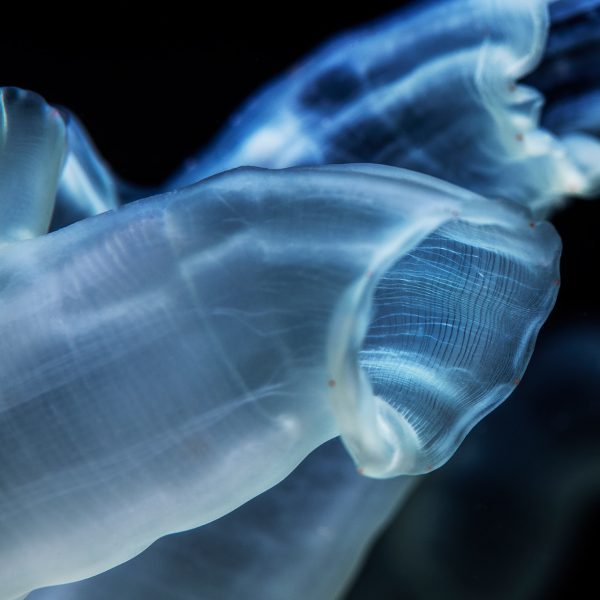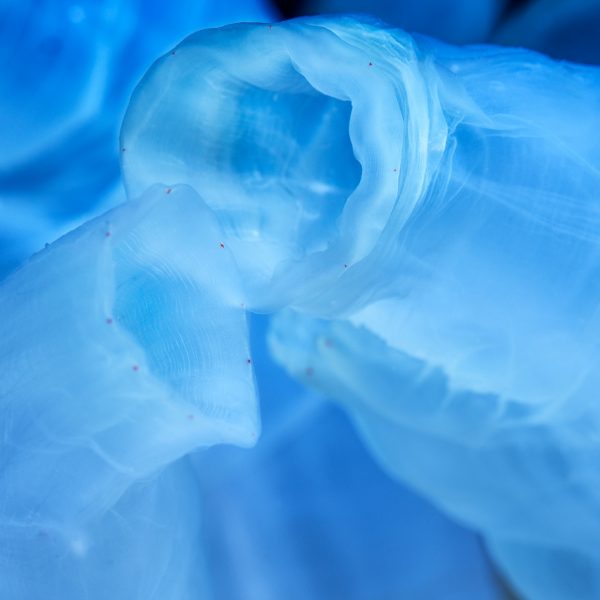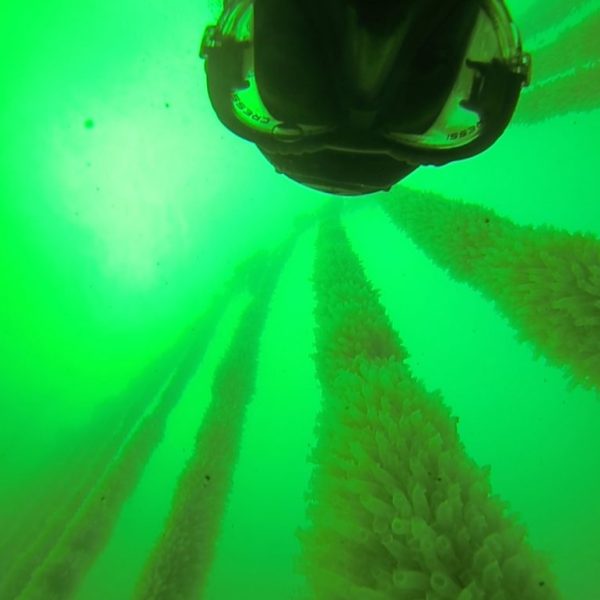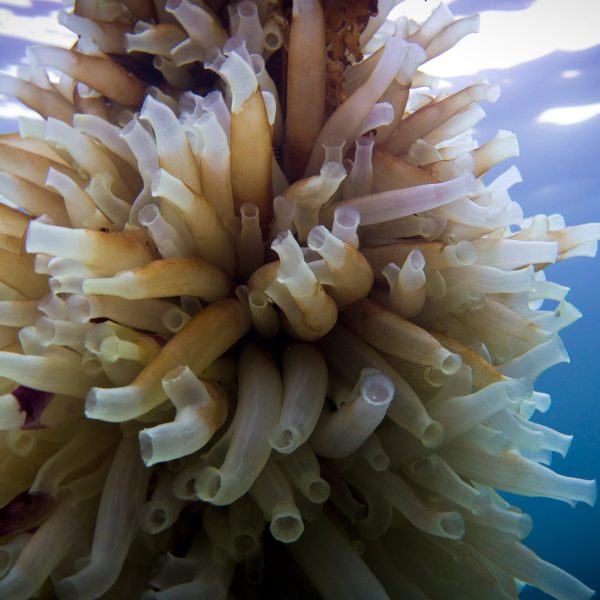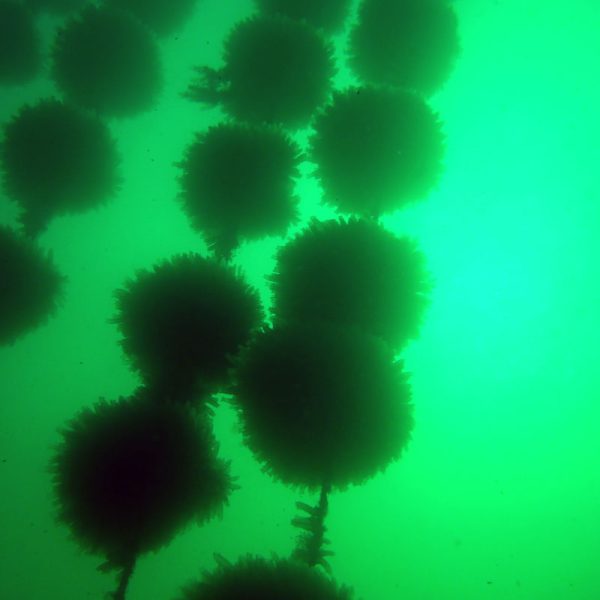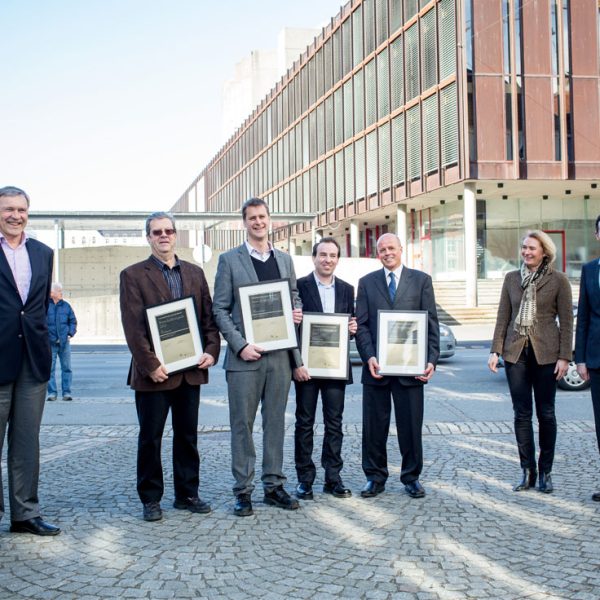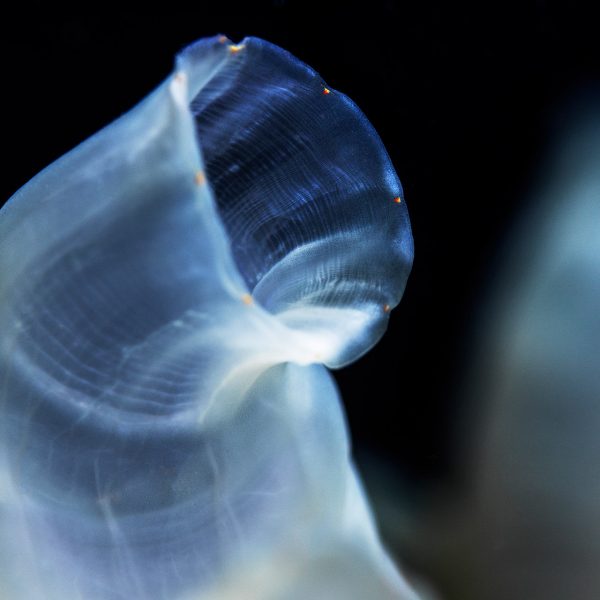 Located in Bergen Norway, Ocean Bergen AS conducts research and develops technology solutions for sustainable food, material, and energy production from the ocean. Experimental systems involve laboratory and pilot scale facilities at the Marine Biological Station of the University of Bergen as well as the Scalpro facility in Rong, Øygarden.